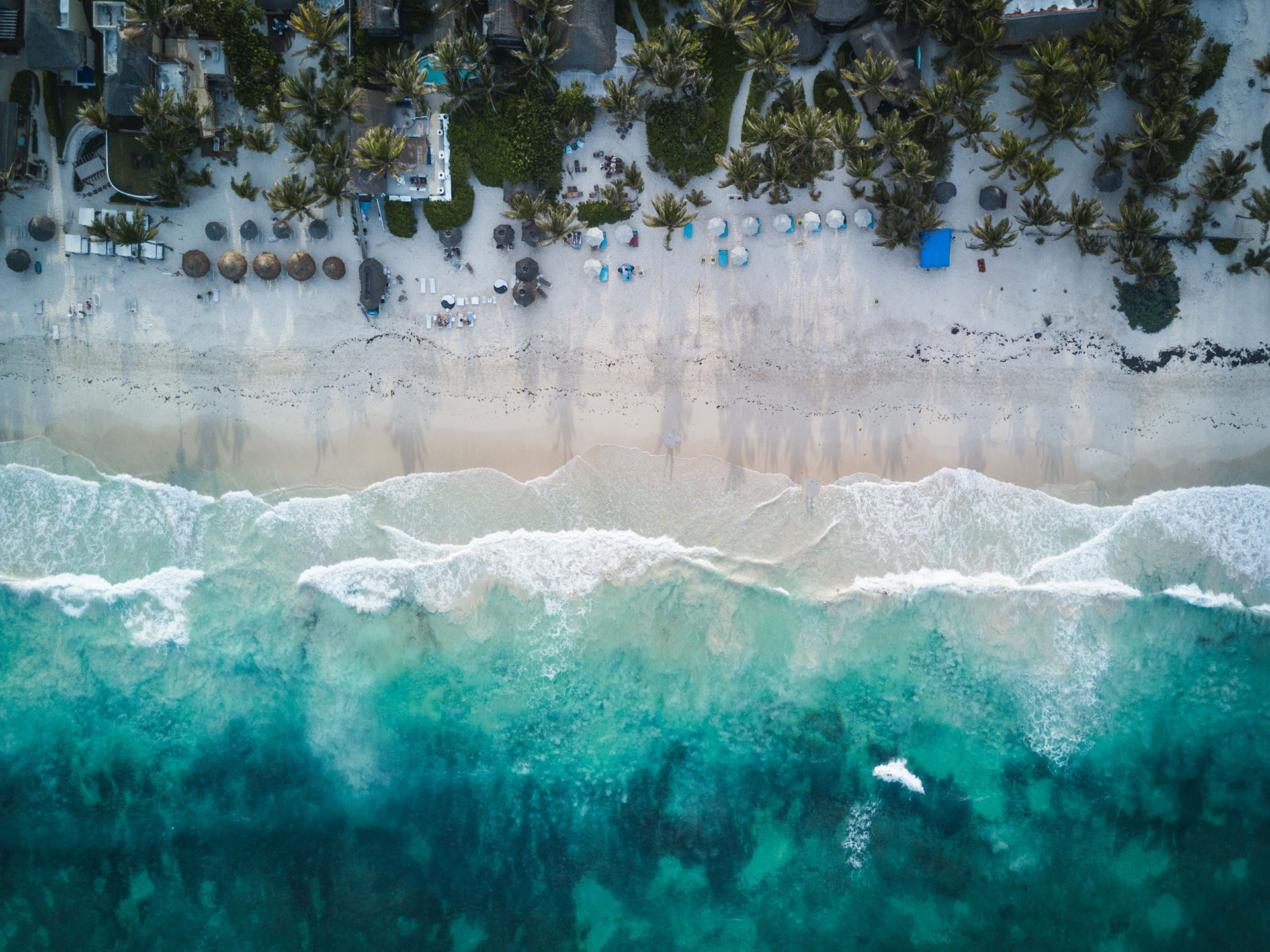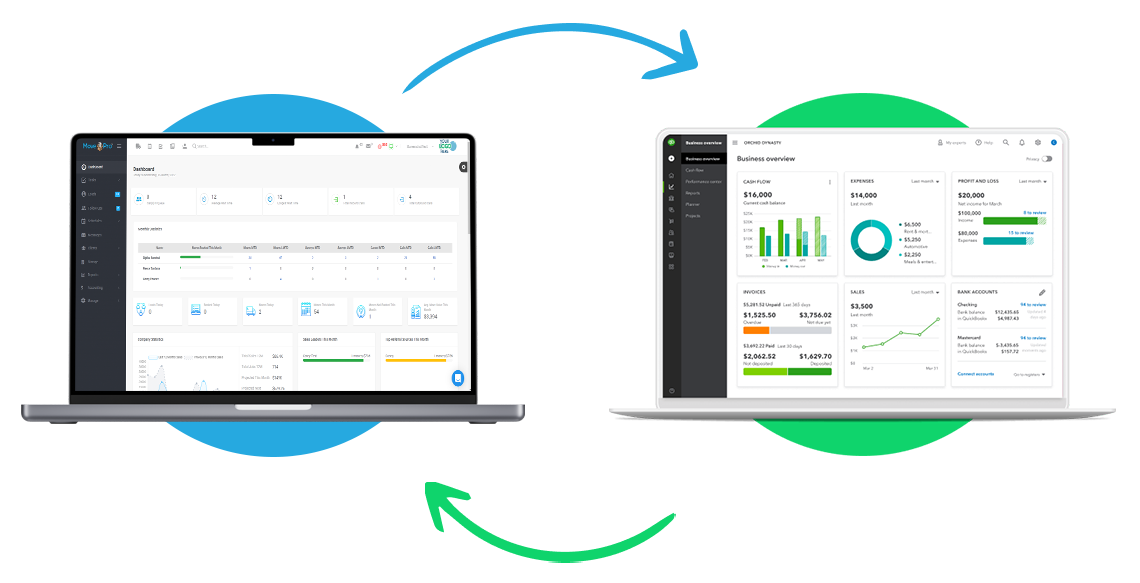 MoveitPro

+ Quickbooks Online eliminates double entry and keeps your office staff and accounting in sync.
Key benefits of MoveitPro™ + Quickbooks
Manage and automatically create customers within QuickBooks when you have a customer in MoveitPro™.
Close the gap on your invoice collection by invoicing right in MoveitPro™, collect your payment and sync that with the click of one button to QuickBooks Online.
Update your contacts, invoices and payments in QuickBooks Online keeping both programs always up to date.
What is Quickbooks Online?
QuickBooks Online is easy to use online accounting software that's designed specifically for small businesses.
It's all online, so you can work when and where you want to. Just login with your PC, Mac or mobile.
Your bank statements are automatically imported and categorized, letting you see your cashflow in real-time.
Invite your team and work together on financials. You can collaborate over your up-to-date numbers.
QuickBooks has all you need to run your business – including invoicing, paying bills, sales tax returns, reporting and much more.
Get your

FREE

demo today!
The best Moving and Storage software to run your moving company. MoveitPro is a one-stop-shop for everything to do with the operations of your company.
Get a FREE Demo Now