Our

Mission, Vision,

and

Values
MoveitPro™ is the best fully web based, online software for managing the operations of a moving and / or storage company.

Customer Success
When our customers succeed, we succeed. So we champion them to achieve extraordinary things.
Teamwork
We are made up of amazing individuals, but it's only through teamwork that we achieve greatness. We're committed to helping our customers by working together with equal parts humility and ambition.
Innovation
We innovate together. Our customers' input helps us develop products that best serve their business needs. Providing continual technology releases and new initiatives gives our customers a competitive advantage.
Strive for Excellence
(1) We set and achieve aggressive goals. (2) We take ownership, celebrate successes and be responsible for results. (3) We make clear choices, anticipate changing conditions and plan for the future.
Continuous Learning
We create a culture that promotes curiosity and experimentation. We are passionate about learning, improving, and innovating. We are not afraid to make mistakes and share them with others. We learn from both challenges and successes.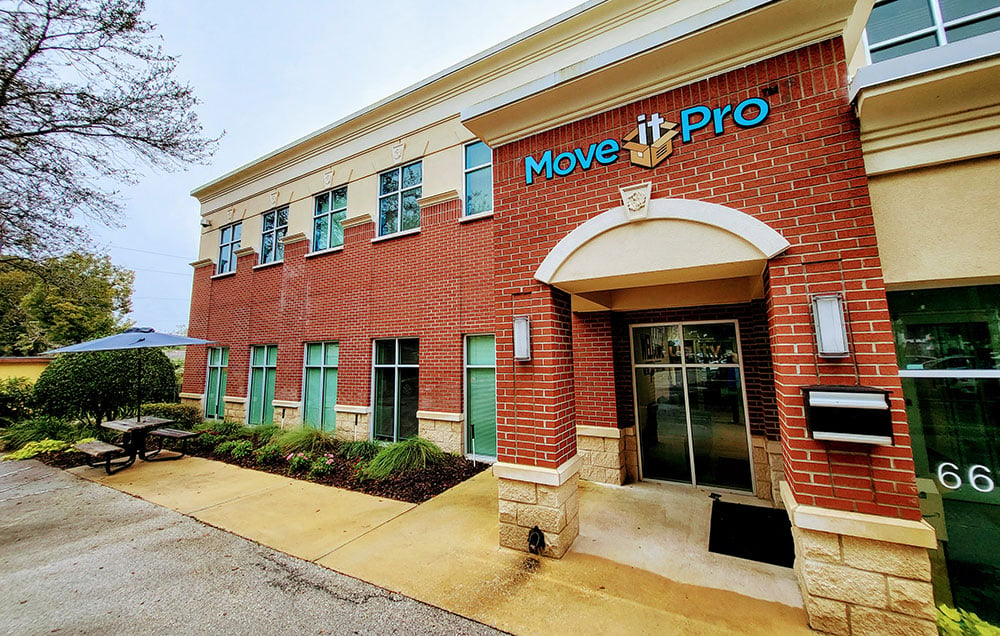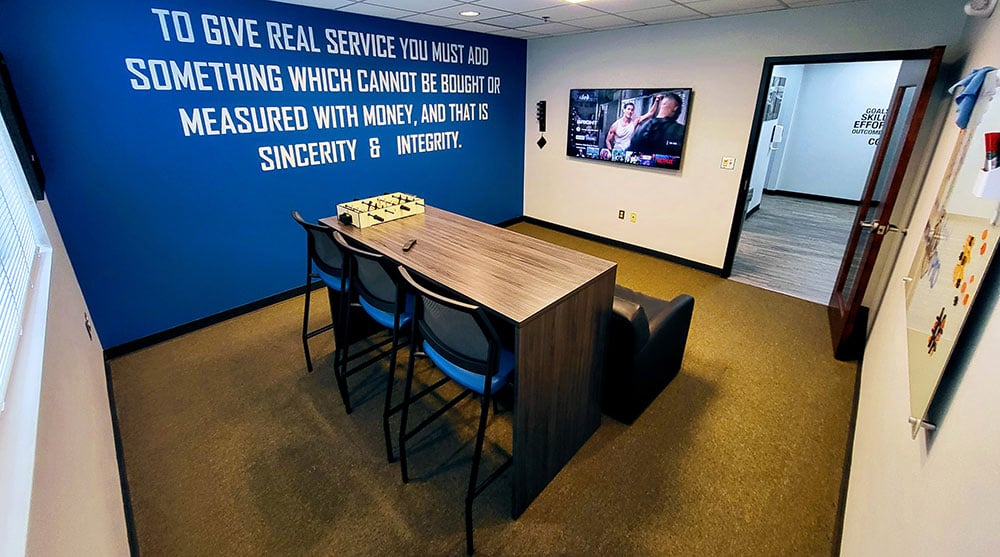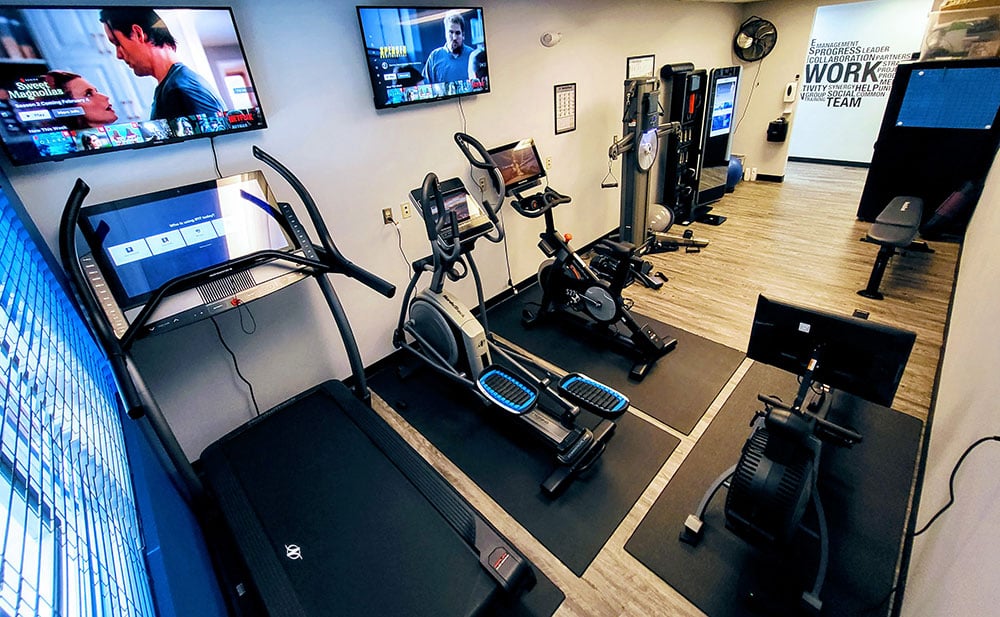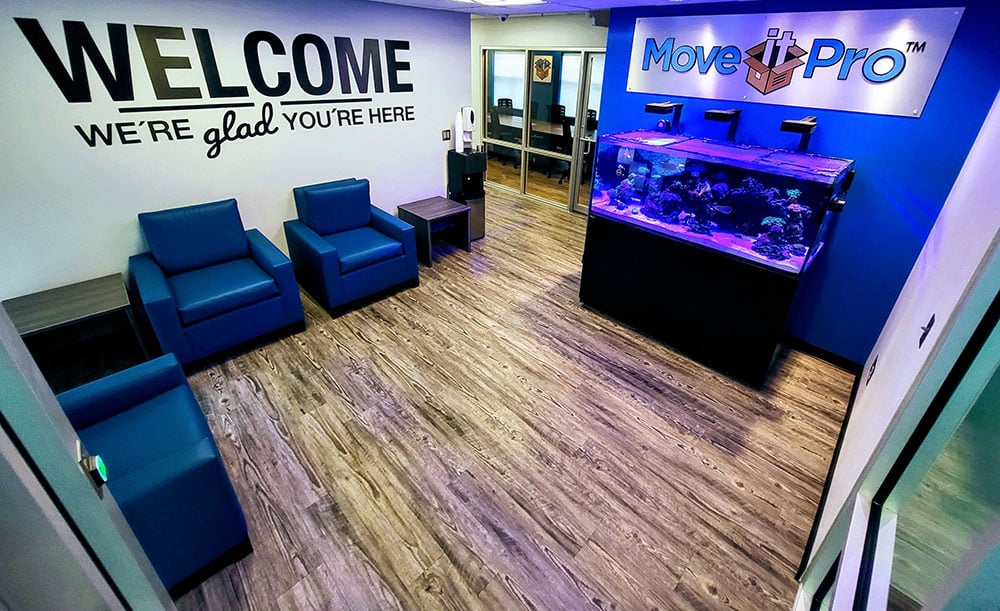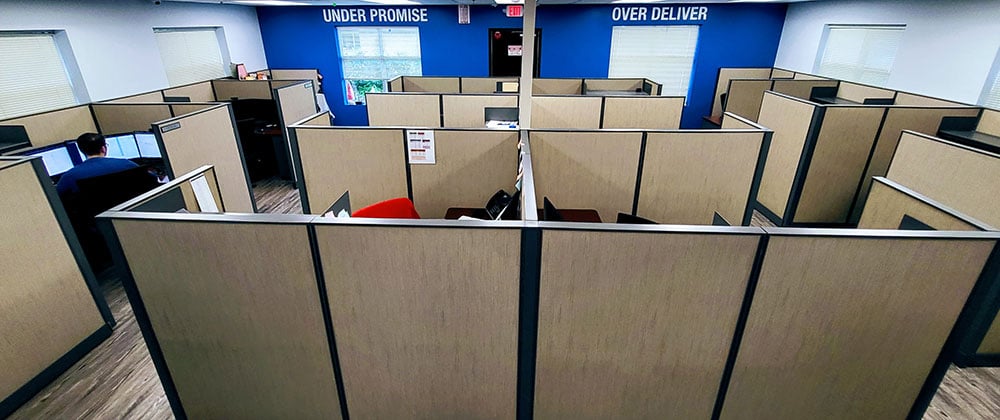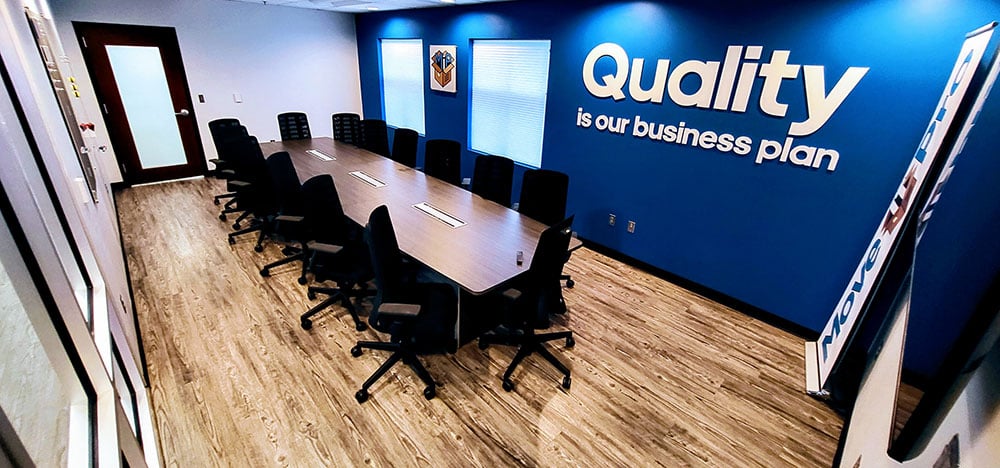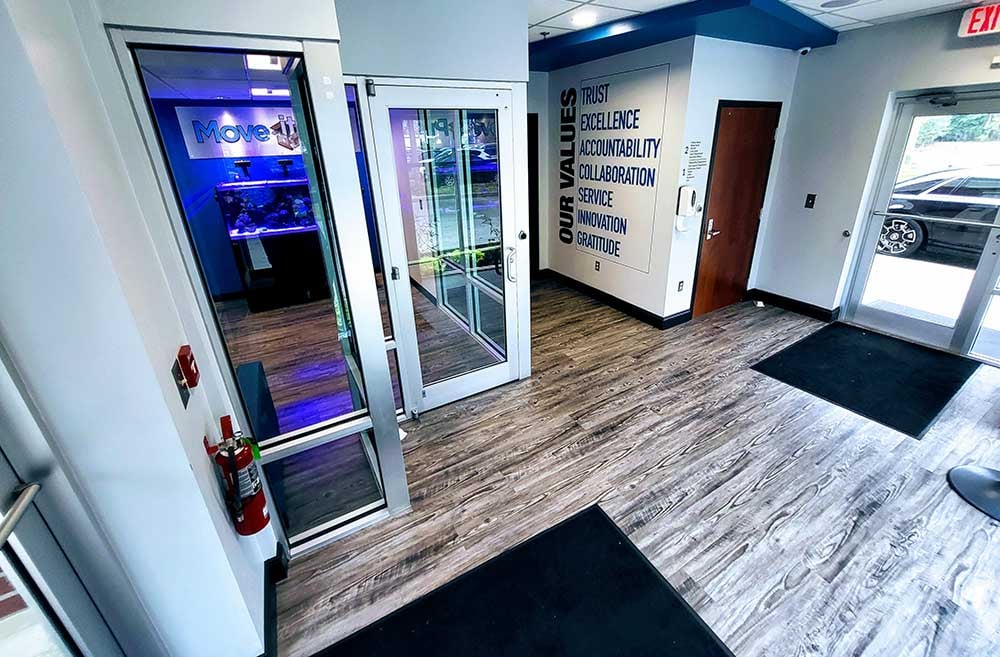 Get your

FREE

demo today!
The best Moving and Storage software to run your moving company. MoveitPro is a one-stop-shop for everything to do with the operations of your company.
Get a FREE Demo