About

Us
MoveitPro™ is the best fully web based, online software for managing the operations of a moving and / or storage company.

Corporate
Headquarters
Longwood, Florida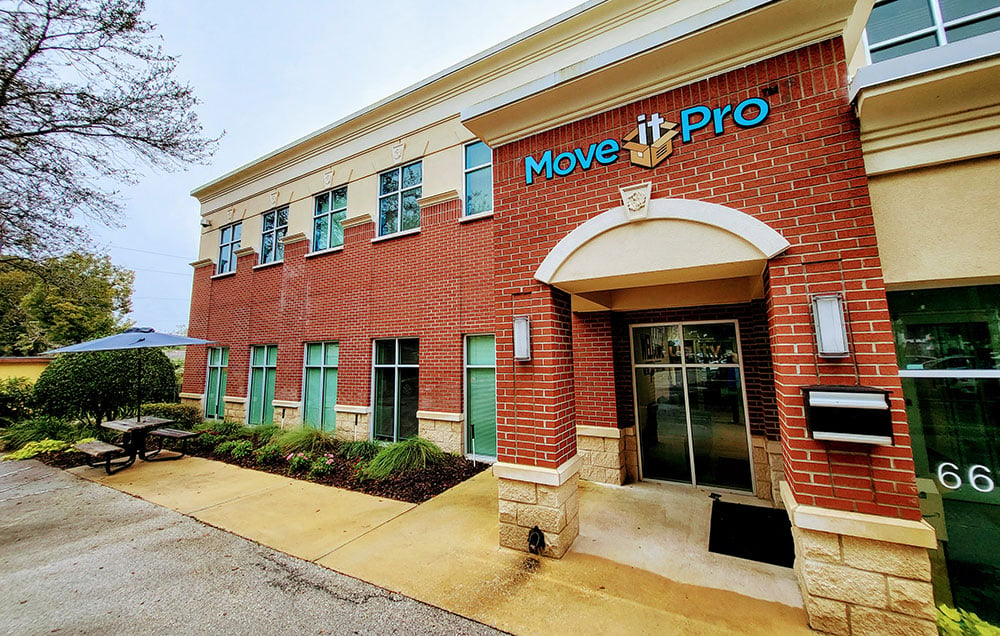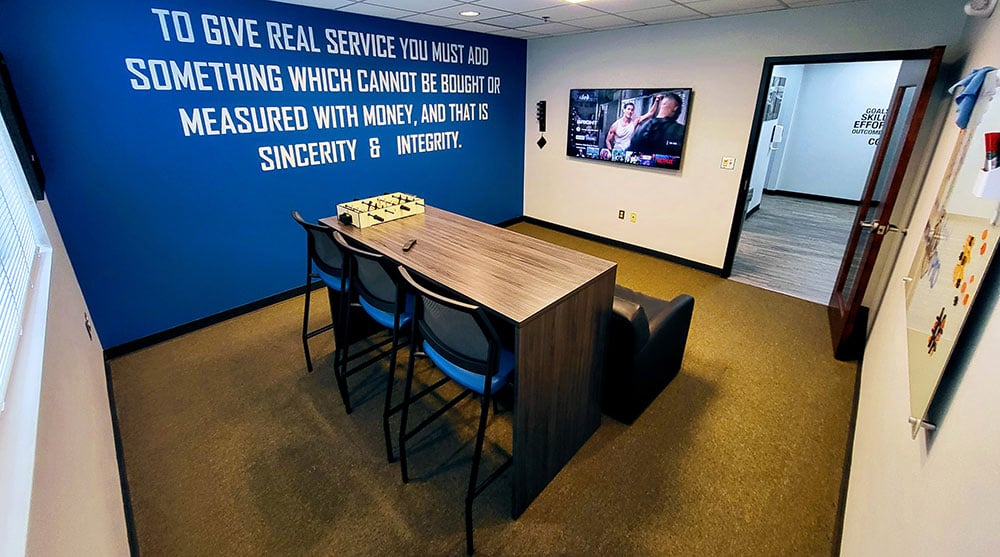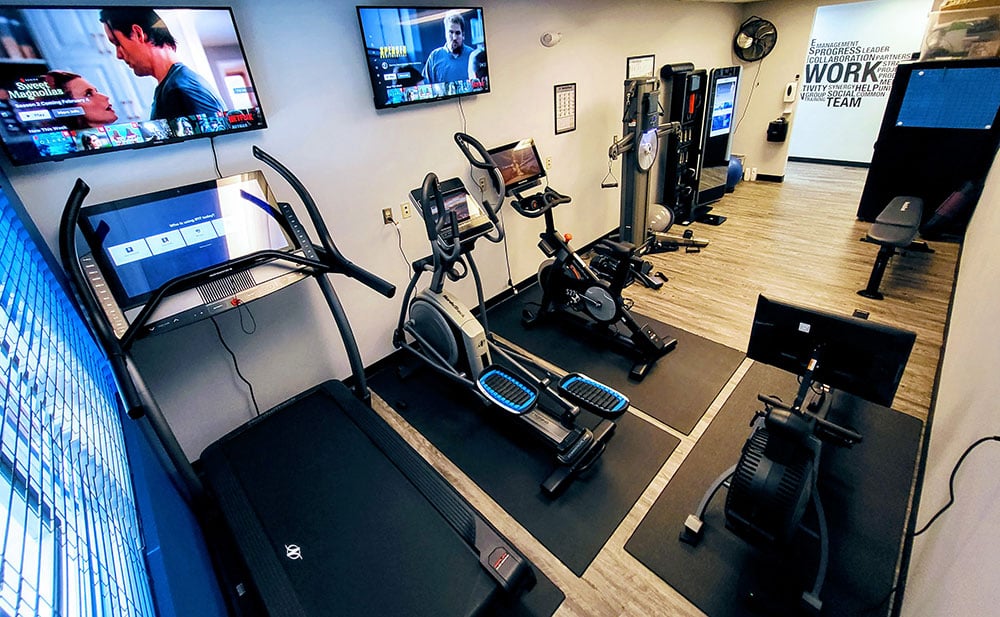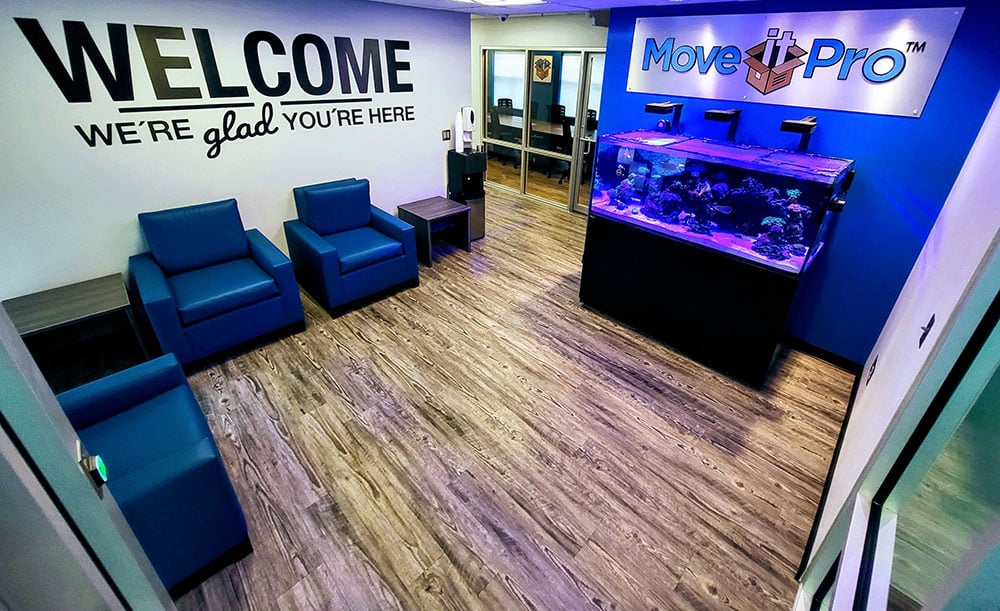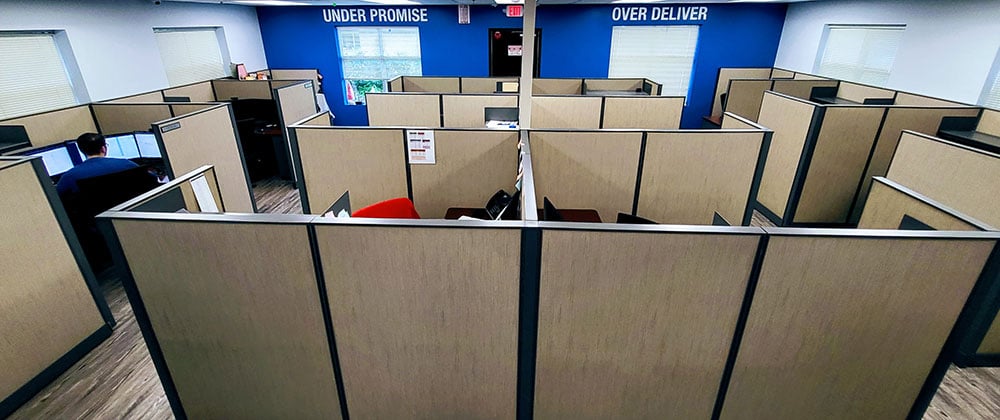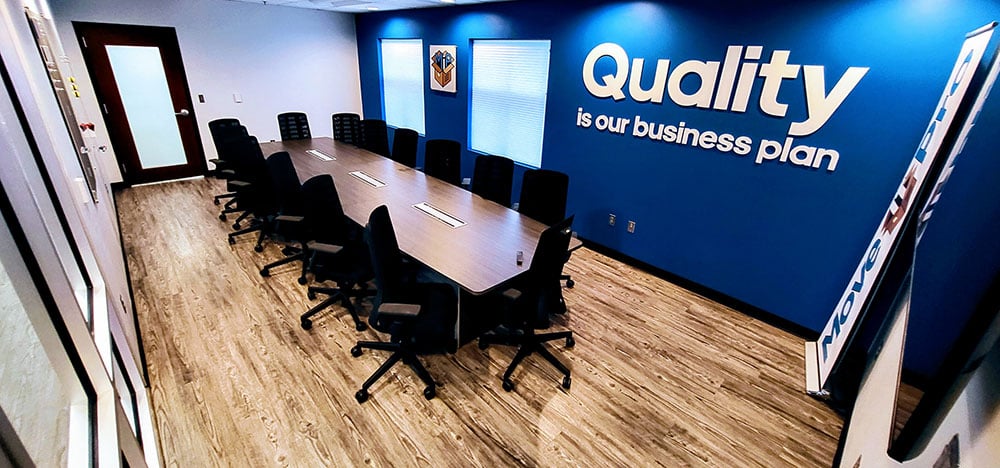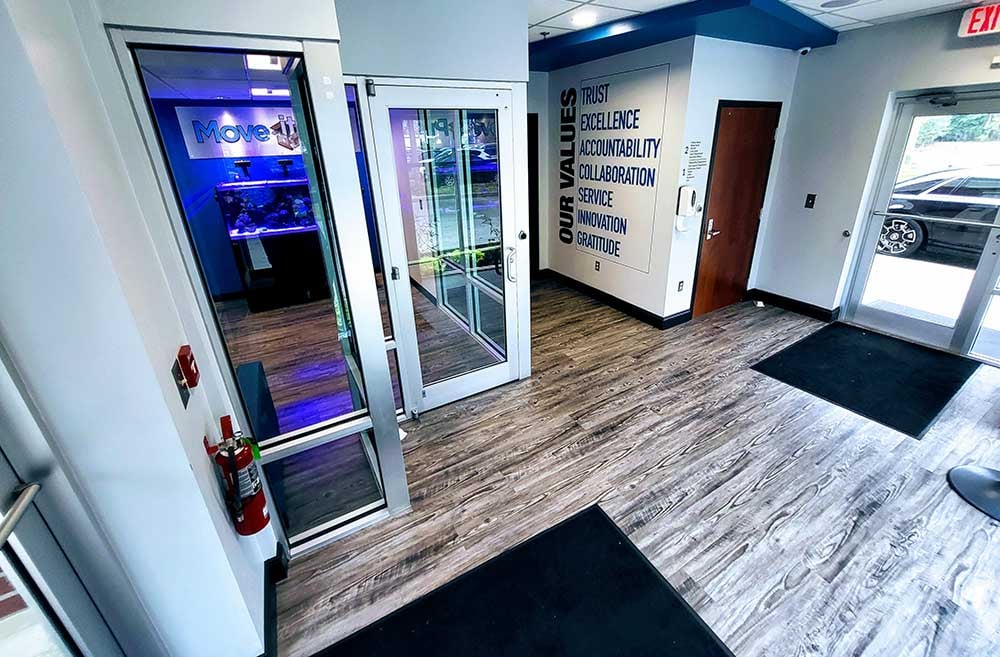 Whether your moving and storage business is large or small -

MoveitPro.™
MoveitPro™ was built by professional movers, for professional movers. Based in Central Florida, we are a technology company that saw a huge need for a comprehensive platform designed specifically for the residential and commercial moving and storage industry. A simple, yet powerful all in one online solution, that can be used through any internet connection on any computer to make your moving operations easier to manage. Your data is never lost, and will always be available from anywhere you have internet access. MoveitPro™ continues to evolve to become even more powerful.
How does

MoveitPro™

make my moving company smart?
MoveitPro™ is a completely hosted platform, built on scalable cloud architecture, that is fully redundant and secure. At MoveitPro™, we have developed a core product that we believe is the most powerful, yet the simplest web-based application for any moving and storage Company to use. It is our promise that we will continue to offer better features and more resources than any of our competitors.
Some of the features

MoveitPro™

offers:
TRACK SALES: How can we manage moving jobs sales? How do we track job status until completion?

ESTIMATES: How can we provide clients with competitive estimates without hurting our margins?

MOVERS: How can we efficiently schedule movers and jobs?

PERFORMANCE:

How is my moving company doing? What will make me more profits?

COMMUNICATION:

How can we better communicate with our staff?

QUALITY: How can I track the performance of moving crews, moving trucks, and other facets of our moving company?

COMPETITIVENESS: Smart moving companies can make more money by optimizing truck, moving crews, job schedules, and costs.
Get your

FREE

demo today!
The best Moving and Storage software to run your moving company. MoveitPro is a one-stop-shop for everything to do with the operations of your company.
Get a FREE Demo