Creative and Marketing
There is beauty in art and our Creative team are experts at revealing that beauty to the world through design, development, and multimedia.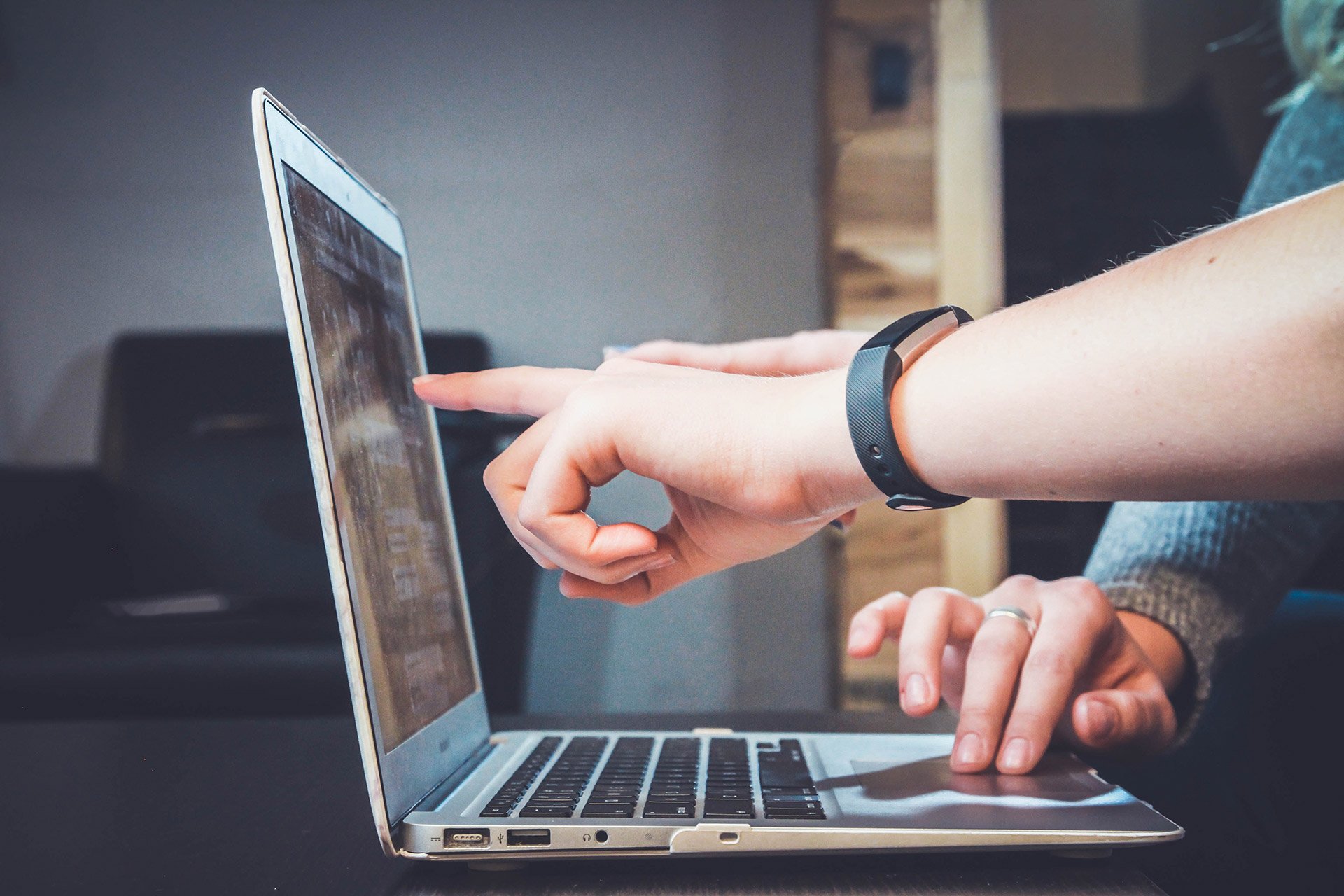 Overview
Design

Multi-Media
Website Development
Video Production
We are looking for an experienced designer that is extremely driven to effectively produce quality work in a fast-paced environment. We want our designers to be able to quickly adapt as we produce new designs, new products, new assets. Candidates for this position need to be able to work in a very fast-paced environment. We expect our designers to come in with a strong understanding of design, and proficiency in the Adobe Creative Suite (specifically Photoshop, Illustrator, and InDesign). Although it is not necessary to have a strong background in web design and development, it is a plus, as our designers work on various web platforms as we complete todos and projects for our clients. Above all, you need to be passionate about design, capable of collaborating and be able to effectively communicate with our various departments.
The product that we offer is: www.moveitpro.com which encompasses our suite of services.
Who You Are
You have professional experience as a graphic designer.
You have worked with a team to produce quality graphic design work for clients, or you have managed accounts and completed design work as a freelance designer.
You are an incredible designer with amazing design chops. You've shipped many consumer products over the years, and understand what it takes to create awesome, consumer-oriented experiences.
You're a great communicator. You have the communication skills to help set up frameworks and brainstorm initial design concepts. You also have the ability to mentor others to deliver work and make strategy come to life.
You have a people-focused design mentality. Even though you have incredible chops, you are constantly looking to hone your design instinct through user feedback. Whether through hands-on user research or by designing options for an A/B test.
You have an online portfolio or PDF that you can share with us. A link to your online portfolio, or a PDF, is required. Due to the large number of applications we receive for this role, applications without a portfolio are unlikely to be considered.
You are able to provide a brief explanation in your application of why you are excellent for this role while highlighting your personal portfolio
What You'll Do
Create design collateral for our large number of clients which includes but is not limited to: logo design, website design, online ad banner design, social media design, blog post design, print collateral, brand packages, and print advertising, as well as working on designs specifically for our own software UI.
Work with a team of project managers, marketing executives, marketing consultants, content creators, and social media specialists to create inspiring design work for our clients.
Rapidly work through a to-do queue of various projects and tasks for a number of people throughout the company.
Complete projects by specified due dates.
Offer aid to other team members, and provide insight or suggestions on what clients should consider for future projects.
Be autonomous. You'll take full ownership of your work, and you take responsibility for every last detail, every step of the way.
Rapidly produce multiple concepts and prototypes; knowing when to apply pixel-perfect attention to detail, and when to make low-fi sketches and prototypes.
Work from our office in Longwood, Florida.
Frequently Asked Questions
What can I expect to be making?
The base salary is $30,000 per year, paid weekly on Fridays. Base salary increases are obtained through tenure and performance, evaluated several times a year.
Is there room for growth?
All leadership positions at MoveitPro are selected from existing MoveitPro employees. With our team-based model and rate of growth as a company, we constantly have opportunities for leadership advancement.
What programs do I need to know?
The design team works heavily in the Adobe Creative Suite, and designers coming in are expected to have a high level of understanding in Photoshop and Illustrator specifically. InDesign experience is a plus, but not completely necessary. Any other experience in other design-related applications and programs are a plus, so please let us know as we take this into consideration during the application process.
Employee Benefits
Health Insurance

Dental Insurance

Vision Insurance

401(k)

PTO (Paid Time Off)

Fitness Center at Office

Free Breakfast and Coffee every day
What we ARE looking for
Good attitude & Positivity

Ability to build rapport with clients

Punctuality & Reliability

Detail-oriented

Exceptional work ethic

Good tonality over the phone

Open to constructive criticism

Customer service skills
What we ARE NOT looking for
"Only here for a paycheck" attitude

Unwillingness to improve

Late to work & unreliable

Doing the bare minimum to get by

Negative attitude

Unfriendly tone over the phone

Not a team player

Bad customer service skills
Job Type