Onboarding
Specialist
Be on the front line with helping customers learn how to use our software MoveitPro. You will be their trainer and account manager to help them be successful.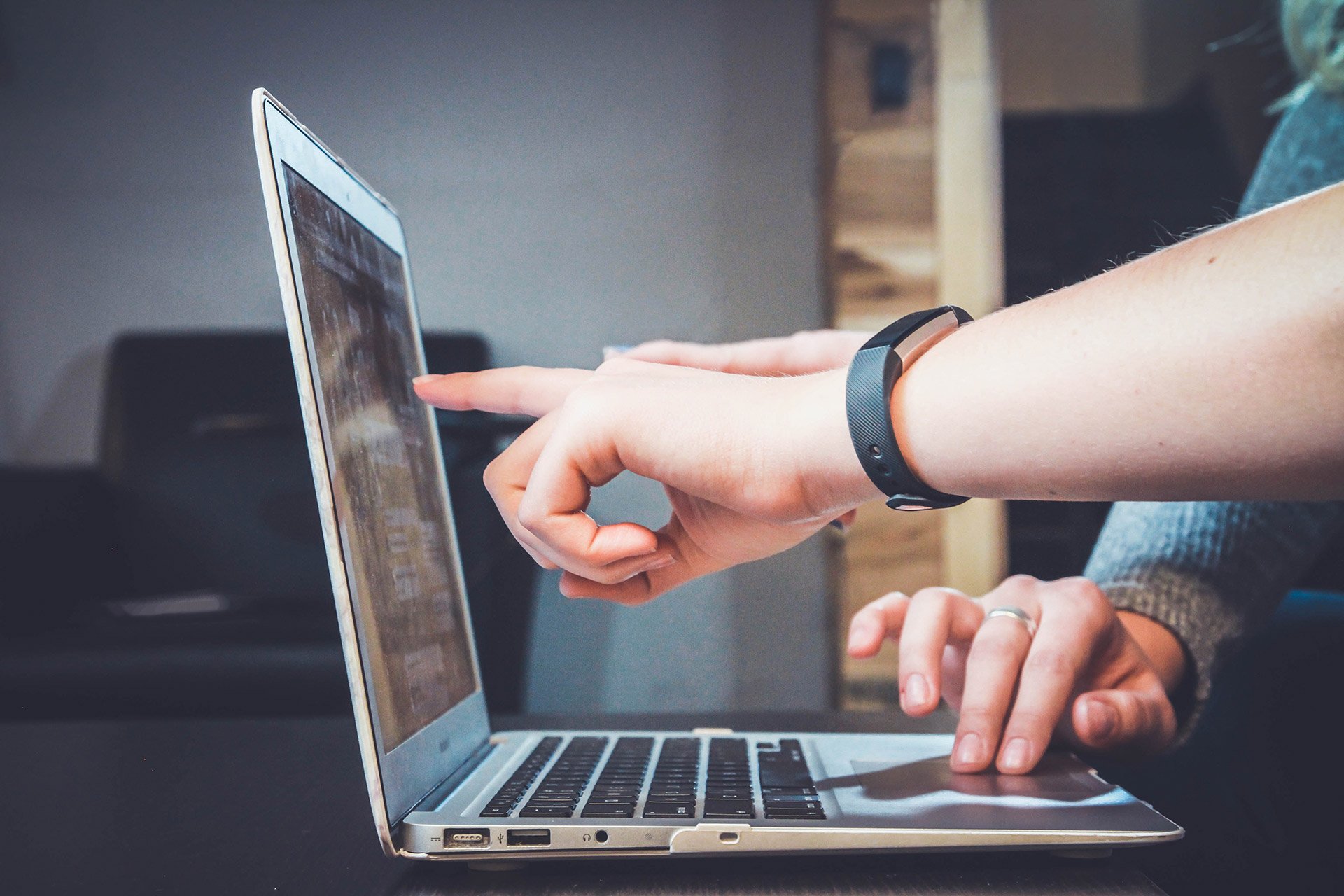 Overview
We are seeking a Customer Service Rep to join our team! We are a software company for the moving and storage industry. You will be working with our own proprietary software dealing with our customers and helping them implement our software into their business. You will be their account manager teaching them and their staff how to navigate our systems and showing them the benefits of using our processes. Everyone you are dealing with will already be a customer of MoveitPro. You will receive thorough training on our systems prior to working with customers and we will teach you everything.
Responsibilities
Have a base of 50 to 100 moving companies that you will work with over the years to help with any issues and train their staff on MoveitPro.

Help in our support chat for support and customer service issues.

Employee Benefits
Health Insurance

Dental Insurance

Vision Insurance

401(k)

PTO (Paid Time Off)

Fitness Center at Office

Free Breakfast and Coffee everyday
What we ARE looking for
Good attitude & Positivity

Ability to build rapport with clients

Punctuality & Reliability

Detail-oriented

Exceptional work ethic

Good tonality over the phone

Open to constructive criticism

Customer service skills
What we ARE NOT looking for
"Only here for a paycheck" attitude

Unwillingness to improve

Late to work & unreliable

Doing the bare minimum to get by

Negative attitude

Unfriendly tone over the phone

Not a team player

Bad customer service skills
Job Type
Part-time and Full-time available