Call Center / Sales Manager
Be on the front line while managing a team of call center agents to help our customers and helping everyone achieve their goals.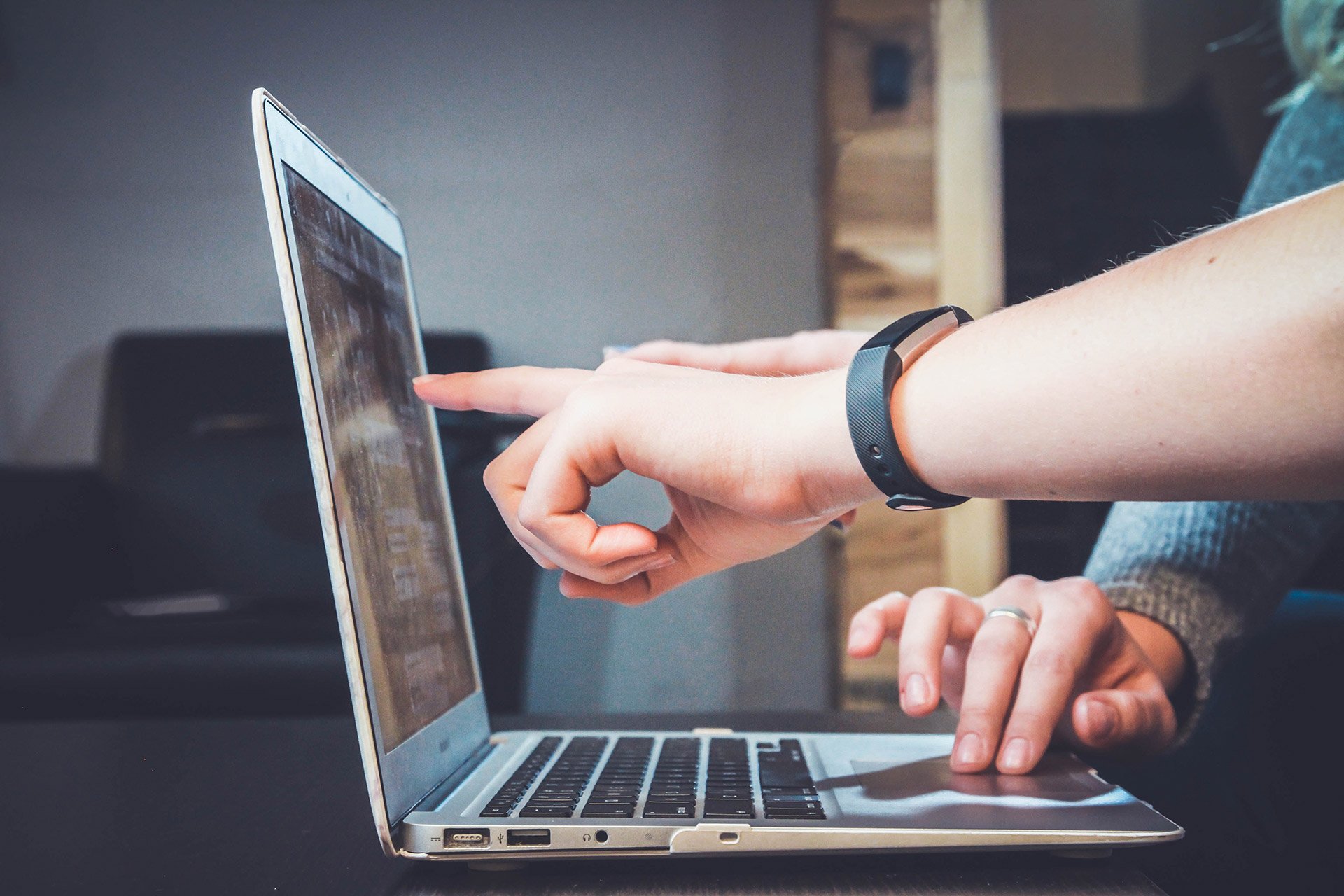 Overview
We are seeking a Sales Manager to join our team! We are a software company for the moving and storage industry. You will be managing a team of agents in helping them have the best customer service in the industry meanwhile bringing incredible value to our customers.
Responsibilities
Hire, onboard and train call center personnel.
Coach call center staff through challenging customer service issues.
Evaluate staff effectiveness and performance annually or on an at-need basis.
Lead team meetings and give presentations to executives.
Develop monthly, quarterly, and annual call center goals and action plans.
Prepare work schedules to ensure sufficient coverage.
Create personnel and supply budgets for approval.


Skills
Ability to multitask and stay organized
Proficient with basic computer software and phone systems
Excellent interpersonal, problem-solving and leadership skills
Ability to stay calm in stressful situations and meet strict quotas
Strong grasp on the company's products, services and customer service policies


Employee Benefits
Health Insurance

Dental Insurance

Vision Insurance

401(k)

PTO (Paid Time Off)

Fitness Center at Office

Free Breakfast and Coffee every day
What we ARE looking for
Good attitude & Positivity

Ability to build rapport with clients

Punctuality & Reliability

Detail-oriented

Exceptional work ethic

Good tonality over the phone

Open to constructive criticism

Customer service skills
What we ARE NOT looking for
"Only here for a paycheck" attitude

Unwillingness to improve

Late to work & unreliable

Doing the bare minimum to get by

Negative attitude

Unfriendly tone over the phone

Not a team player

Bad customer service skills
Job Type
Part-time and Full-time available