The #1
moving company software

Increase your revenue and profitability with the best moving and storage software for moving companies. MoveitPro is a one-stop shop for everything to do with the operations of your company.
Get a FREE Demo Now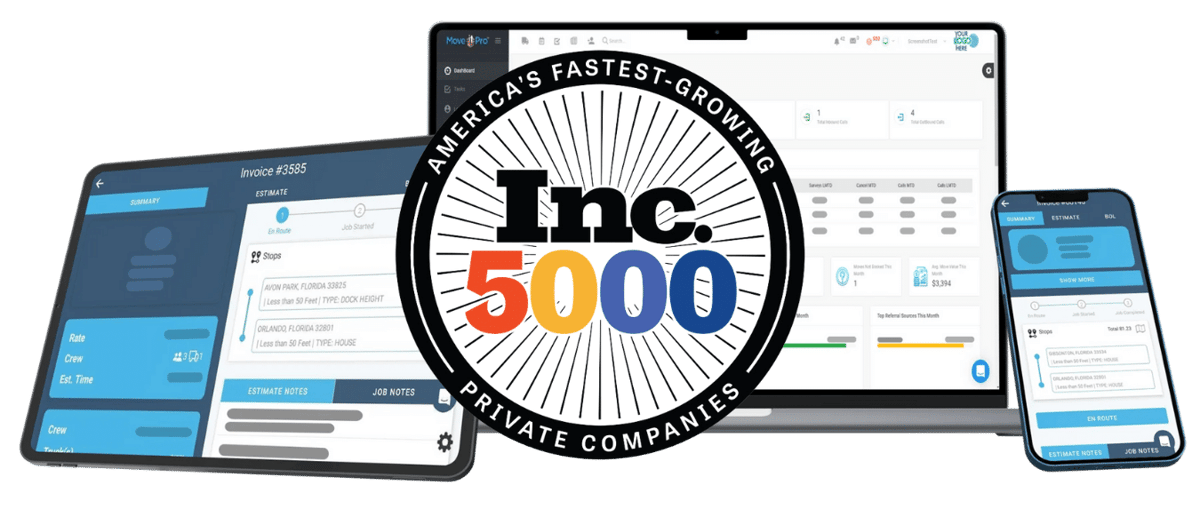 Paperless moving software
built for movers by movers
Designed by a multi-million dollar 50 year old moving and storage company, not some moving software company that has no idea how the moving business works.

Now is the time to take your moving company to the next level with MoveitPro™ Moving Company Software. We have a full staff of software engineers full time that continually add new features and technology at no additional cost to you.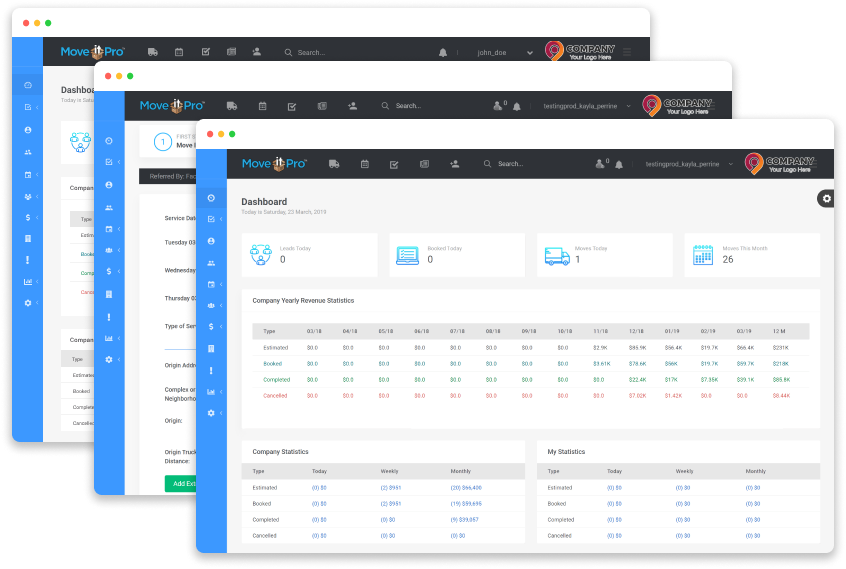 The

best

moving software.
MoveitPro's mobile app allows your movers to view their jobs, alert the customer when they are en route, access the customer's digital invoice (even offline!), and capture payment once the move is complete. Our app also has the ability to conduct and create an estimate on-site (yep, this one works offline too!) The app is also equipped with GPS tracking to help you keep track of your trucks throughout the day.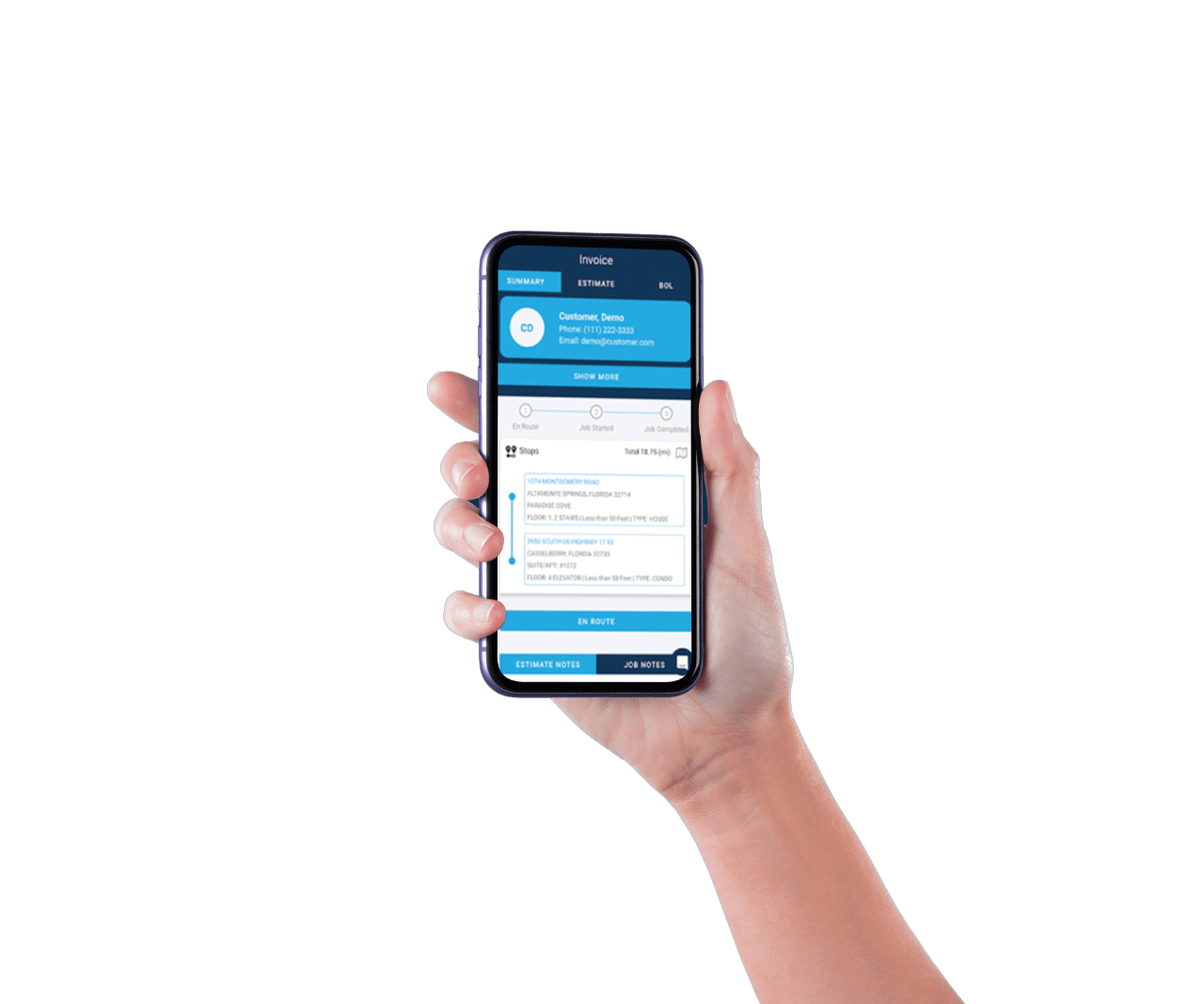 All of your tools in one place.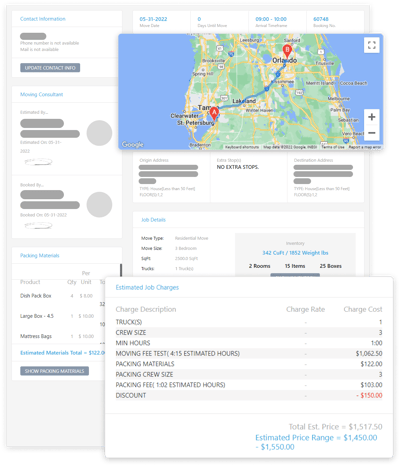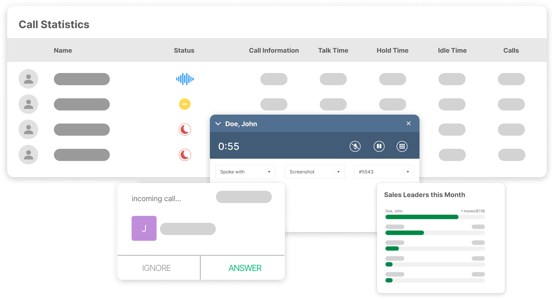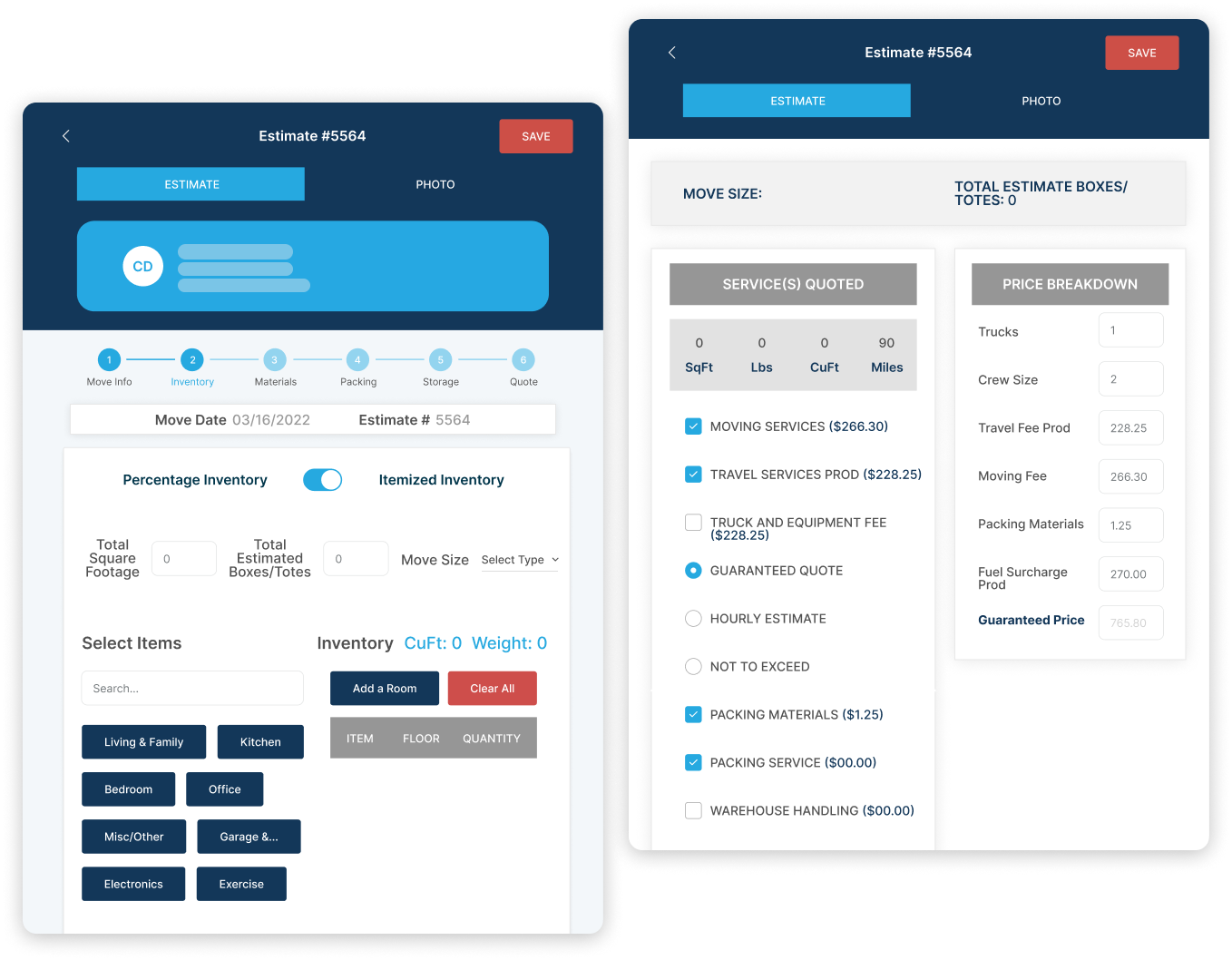 Call

Center

Booking Service

We have highly skilled sales reps who go through vigorous sales training weekly. This means we are putting in the work to put in the work to grow YOUR company's revenue and customer base. MoveitPro is open 88 hours a week for us to handle up to all of your outbound and inbound calls. We have reps in-office ready to talk to your customers almost instantly.

How much business could you be missing by not getting to every customer's phone call or estimate request within seconds?

Explore the complete list of MoveitPro's moving software features.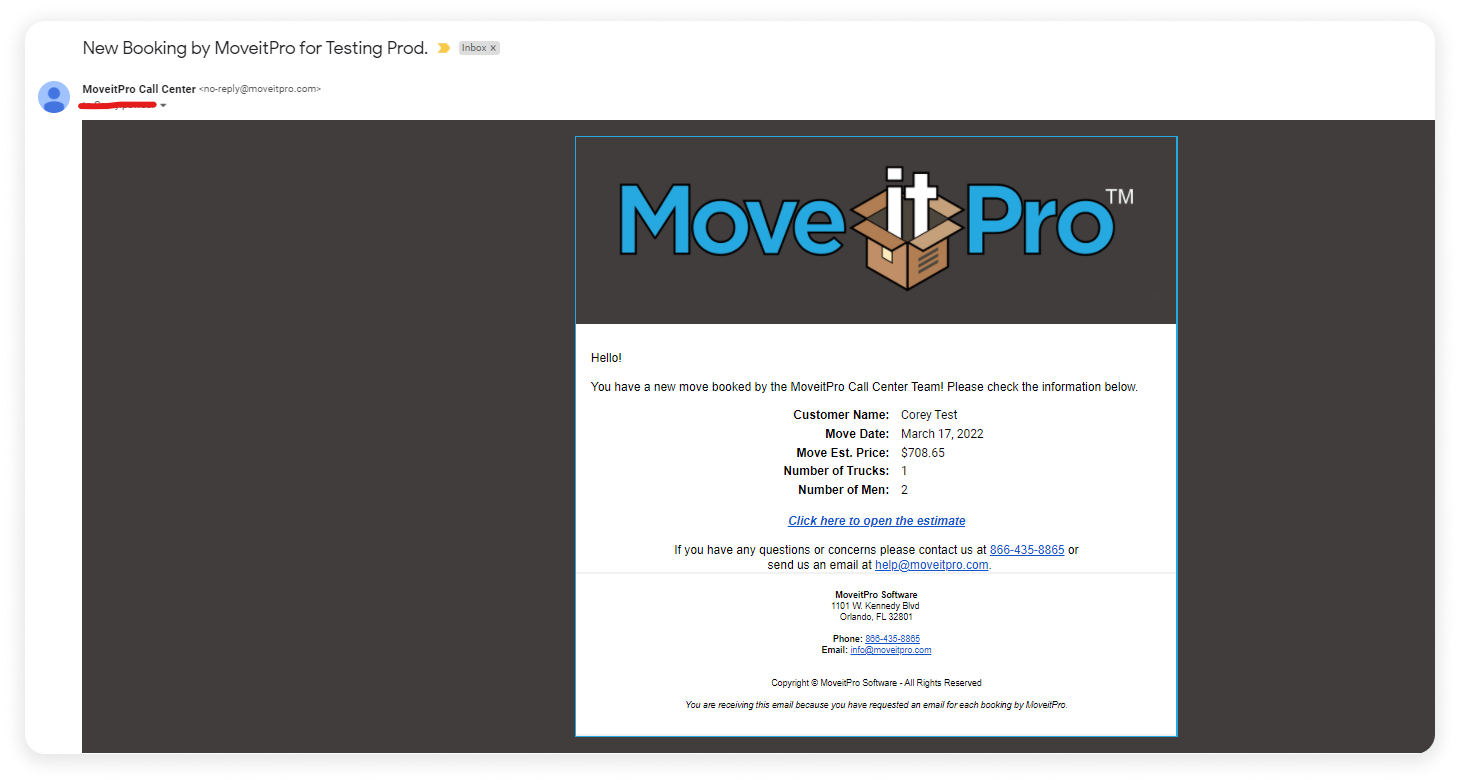 Who should you trust for your web-based moving company management software needs:

MoveitPro™

or a competitor?
MoveitPro is a comprehensive easy-to-use web-based management software that completely eliminates the need for pen and paper logistics. Giving you the power to do all of your management duties in one place, with the most ergonomic and up-to-date interface in the industry.

Read More...
Companies powered by
MoveitPro™

Software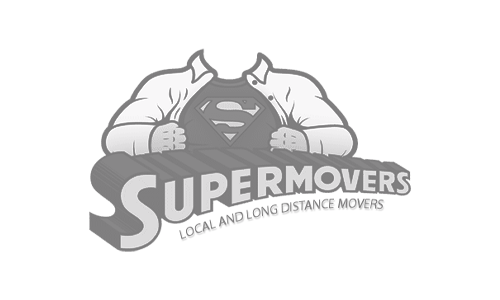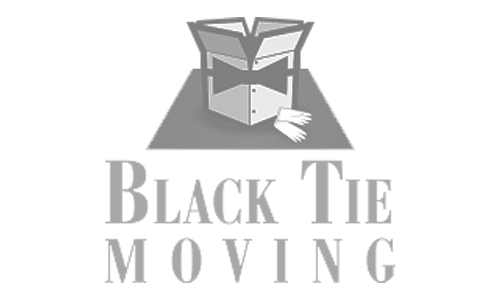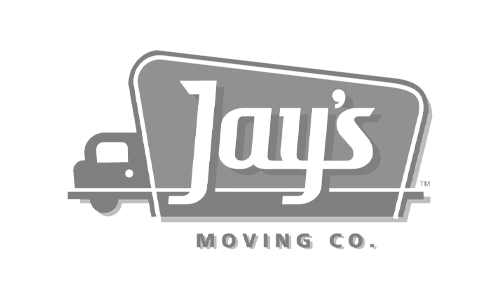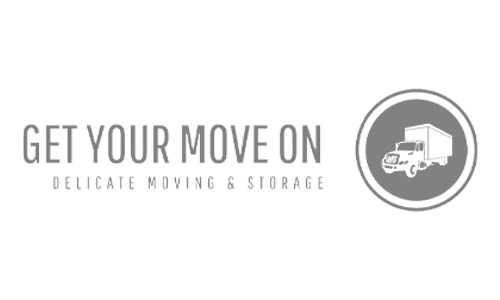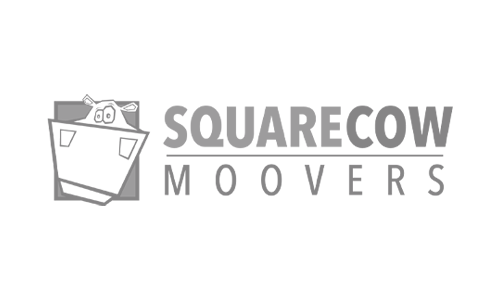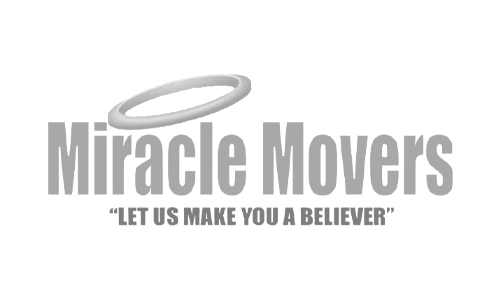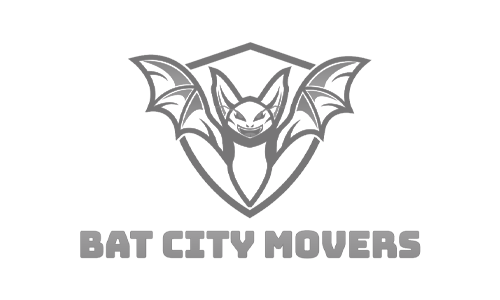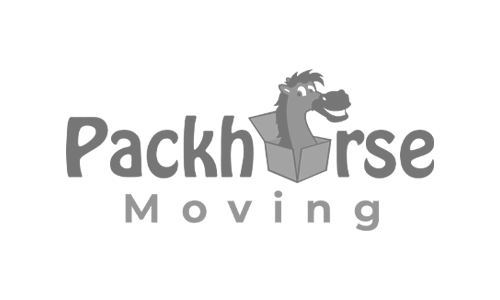 Get your

FREE

demo today!
The best Moving and Storage software to run your moving company. MoveitPro is a one-stop-shop for everything to do with the operations of your company.
Get a FREE Demo Now